Hello ladies and gentlemen! The team from Notepad++ has recently released Notepad++ v8.4.6. For those who are not acquainted with it, Notepad++ is a free and open-source code editor and Notepad replacement that runs on Windows. It supports several programming languages, multiple tabs, and plugins and is based on the powerful editing component Scintilla.

Here is the official announcement from Notepad++'s staff about Notepad++ v8.4.6:


Quote:
There are 2 new features and 1 major change in this release: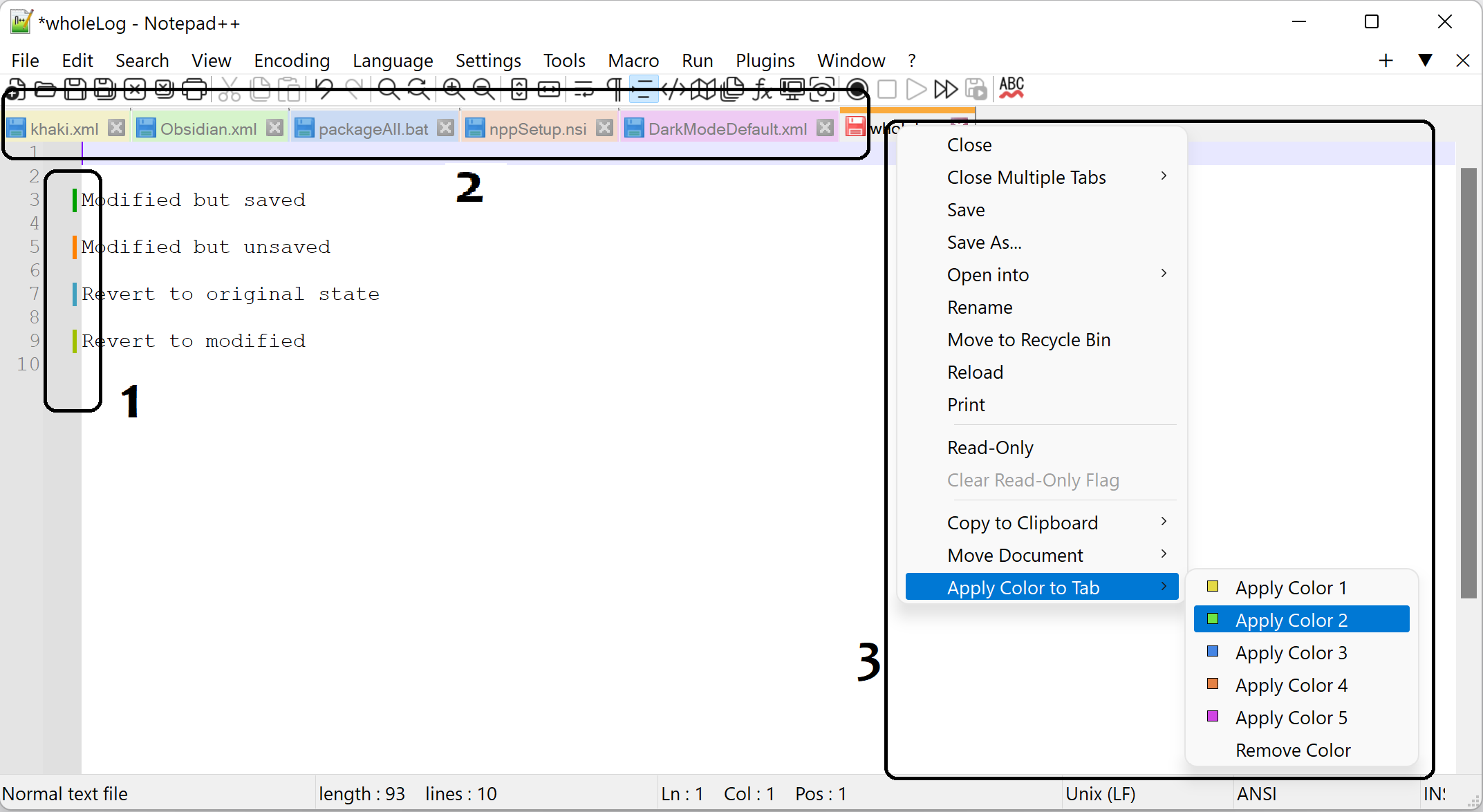 1. Add Change History markers for document saved/unsaved/undone modification.
   2. Add setting tab color ability.
   3. Make the tab context menu less cluttered by adding a sub-menu.
Also, people complain about auto-updating being too frequent. The "Never" button on the Updater dialog is restored (regression-fix) in this release. That sounds absurd, but if you don't want to update, you have to update (to this release, at least).


You can find more information about Notepad++ by visiting the Official Website. You can download Notepad++ v8.4.6 Here. And that's all regarding Notepad++ for now. Stay tuned at PPM for more news about Notepad++!