Howdy! The crew from The End of Days has recently shared their recent progress on their project. For those who are not acquainted with it, The End of Days is a mod for Command & Conquer: Generals Zero Hour. It adds Russia as a new playable faction and improves the original three with new units, structures, and special powers! It strives to bring an authentic real-war feeling, with a few fictional additions for more fun and diverse gameplay & tactics! It also replaces Heroes with elite infantry, and Superweapons are mostly presented as mobile ICBM Launchers like Russia's Topol-M or China's DF-41. It also innovates with purchasable subfactions at your tech center instead of the original choice of "Generals" before battle, which allows you to change your strategy mid-game to counter your opponents! Each of the 4 factions has 3 completely different subfactions to choose from. Here is what was posted about it:


Quote:
Some 0.98 Screenshots
Taken by @[Z]Toppe_57SM3
Models by @Alexei_Stukov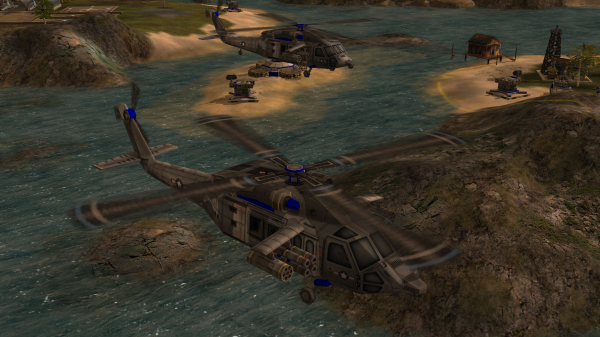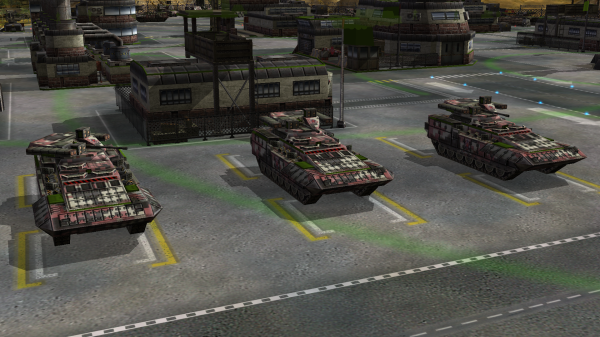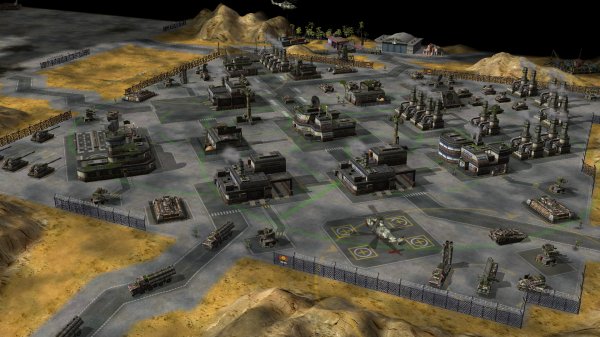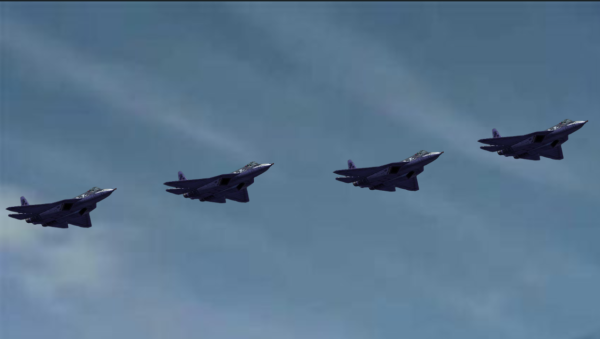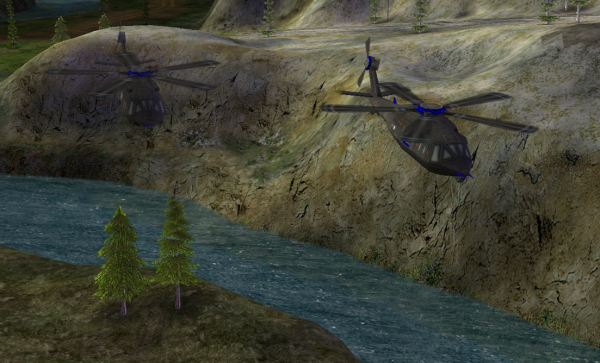 For further information about The End of Days, visit the ModDB Profile, and Discord Channel. And this is all we can offer for today regarding The End of Days!